I don't know about you but I enjoy this time of year! Several summer music festivals and pops concerts are taking place. What makes this particular season different from the other nine months of the year (besides more playing for brass players!) is the concert venue and concert attire. Today we will discuss the attire used by several organizations for these particular concerts. 
Most of the summer concerts take place outside. This can present some challenges such as playing in the heat and wind musicians trying to avoid inhaling bugs while performing! However, these concerts can be very rewarding when you are performing for thousands of audience members. The normal attire for these outside concerts is usually white tops and black slacks. Here are a couple of pieces that are a must for summer concerts. 
Short-Sleeved Dry Fitted Shirts 
There are some situations where we are required to wear a white top. When performing outside during the summer (especially in the southern region), I like to wear a dry fit short-sleeved polo shirt when given the option for short-sleeves. The dry fitted shirt's fabric is thinner and lets body breathe better.  HERE is a place that I recommend to purchase a short sleeved shirt at an affordable price.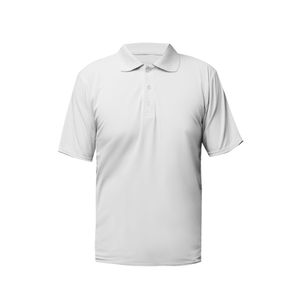 Long-Sleeved Shirts 
There are some performance organizations that will still require men to wear white long-sleeved shirts for summer concerts. I prefer to not wear thick cotton shirts as they won't be very comfortable when performing outdoors. Try going for thin fabric that you can use during the spring and summer then you can pack those up and use a thicker quality during the winter. Check out this LINK for an affordable comfortable long-sleeved shirt.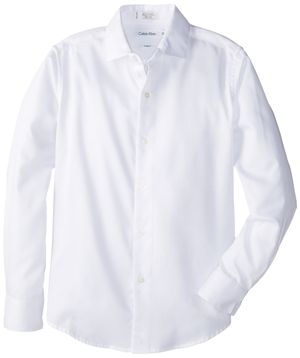 White Dinner Jacket 
Many summer pops programs also require men to wear a white dinner jacket. I've seen in some concert contracts where the organization is very specific to not wear a cream-colored jacket. I don't believe in breaking the bank for this item but once you make the purchase, it can last a long time and can be used throughout the year in pops concerts. Click HERE to check out my recommended retailer to purchase the white dinner jacket.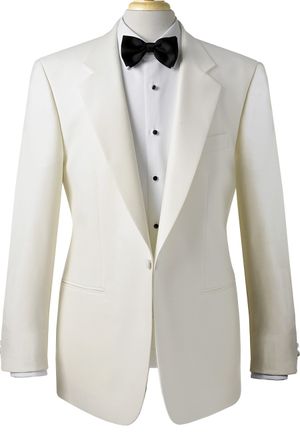 Necktie Accessories   
Some other accessories that will be needed for the long-sleeved shirts and dinner jackets are neckties and bowties. Black bow ties are the most common but there are some moments where I've had to wear a red bow tie for a Christmas concert or a USA flag tie for an Independence Day concert. There are many places where you can purchase ties but I feel that Tiemart is the most economical. Check out their website HERE.